The Top Choice of Nigerian Families: Mamuda Care
Mamuda Care
Keeps Your Family
Clean and Fresh
Welcome to Mamuda Care, your top choice for safe, effective, and natural skincare, detergents, and soap. Our products are made with healthy ingredients to keep your family clean and fresh. Join the many Nigerian families who trust Mamuda Care for quality and safe products, and experience the difference for yourself.
Experience
Nigeria's Finest
with Mamuda Care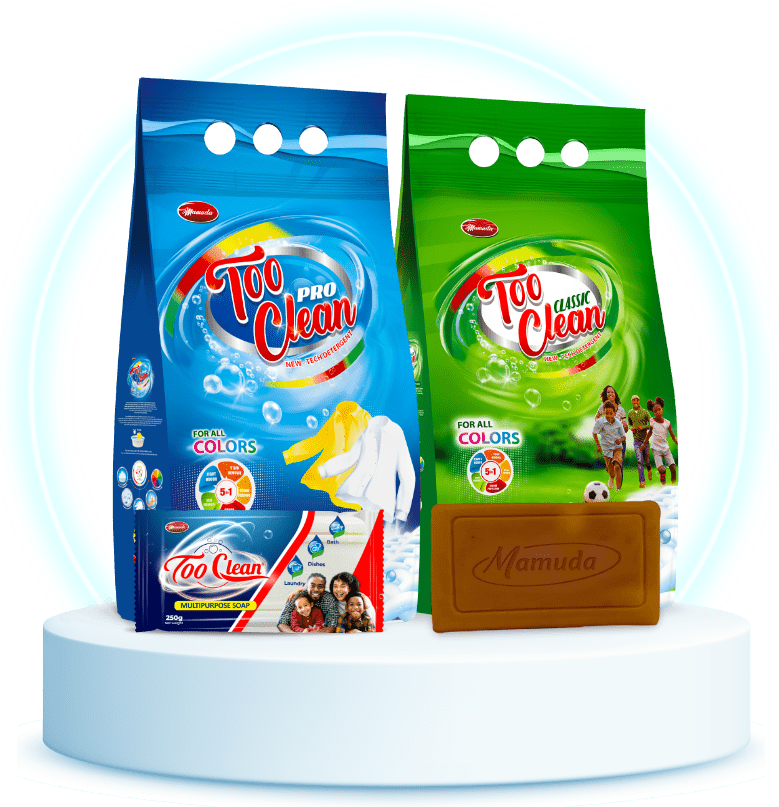 Too Clean Pro
The New Detergent Household Name
Too Clean Classic
The New Detergent Household Name
TC multipurpose soap
the all-in-one solution for your cleaning needs
Mamuda Laundry Soap
Your Clothes Best Friend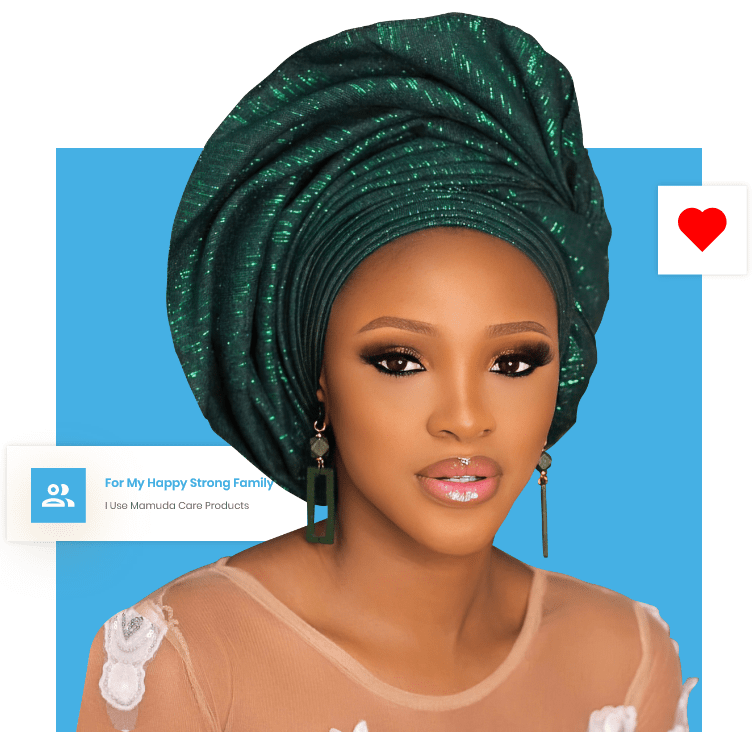 The Best Nigerian Products
The Choice for Happy, Healthy Nigerian Families
At Mamuda Care, we're proud to offer the best detergents, and soap products in Nigeria. We know how important it is to keep your family clean and fresh, which is why we use only the best ingredients in all our products. But don't just take our word for it – real Nigerian families choose Mamuda Care because they are enjoying the benefits of our high-quality products. Take Mrs. Chiamaka, for example. She and her family have been using Mamuda Care products for months and are thrilled with the results. "We're a happy and healthy family, thanks to Mamuda Care," she says. "We love the fresh, clean feeling we get after using their products." If you're looking for quality products that can help you and your family stay healthy and clean, look no further than Mamuda Care. Try us today and experience the difference for yourself.
World Class Equipment & Factory
The Best Work Teams.
The Most asked Questions About Mamuda Care
Mamuda Care products are made with healthy ingredients that are safe for the whole family. We use natural ingredients to make our skincare products and detergents, and our soaps are gentle yet effective. Our commitment to quality and safety sets us apart from other brands on the market.
No, while Mamuda Care is a Nigerian brand, our products are suitable for families all over the world. Our products are made with universal ingredients that are safe and effective for all skin types and cleaning needs.
Yes, we believe in giving back to the Nigerian community. We have various outreach and support programs that focus on women and children's health and education, as well as initiatives that promote sustainability and environmental protection.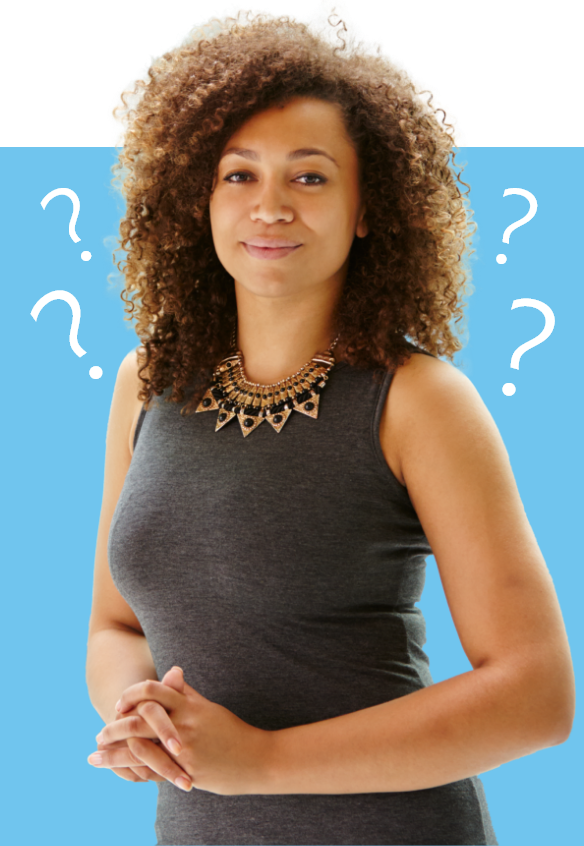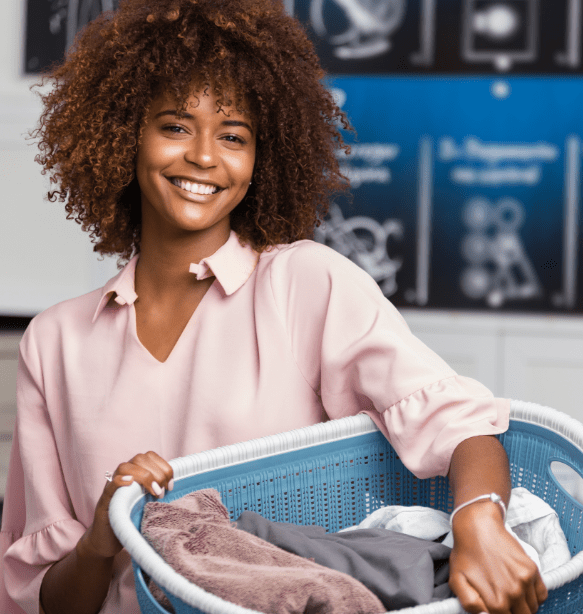 Transform Your Home with Mamuda Care Quality Products
At Mamuda Care, we understand that every home has unique needs. That's why we offer a range of high-quality products like Too Clean Pro detergent, Too Clean Pro Multipurpose Soap, and Mamuda Laundry to meet those needs, whether it's laundry detergent for stain-free clothes or multipurpose soap for all your household or skincare needs. Our products are made with safe and effective ingredients, so you can trust that you're getting the best for your family. Browse our selection today and see how Mamuda Care can transform your home into a clean, fresh, and comfortable space.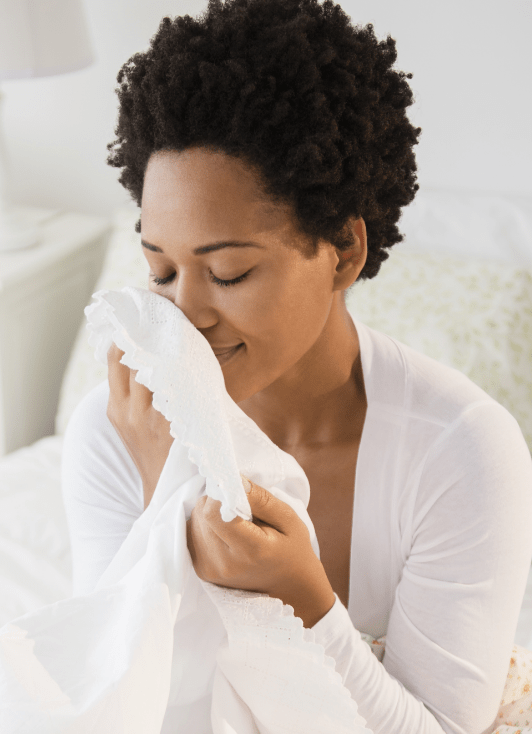 See How Mamuda Care Can Improve Your Home Life Today:
• Powerfull ingredients
• Effective cleaning solutions
• Fresh, clean results mauris
Stay Up-to-Date with
Mamuda Care
Newly introduced confectionery products made by Mamuda Foods Company, a subsidiary of Mamuda Group of Companies, were introduced into Kano market.
Pop provides unique soda and energy drinks with cutting-edge technology and a devoted team, striving to be Nigeria's favorite beverage company.
Mamuda Care introduces a collection of self-care and cleaning products for everyday use, including a versatile collection of detergents and soaps.