We are thrilled to hear from you and answer any questions you may have. Our team is dedicated to providing top-notch customer service and is always ready to assist you. Whether you have questions about our products, want to provide feedback, or need support, we are here to help. Contact us through the form on this page, and one of our representatives will get back to you as soon as possible. Thank you for choosing Mamuda Care.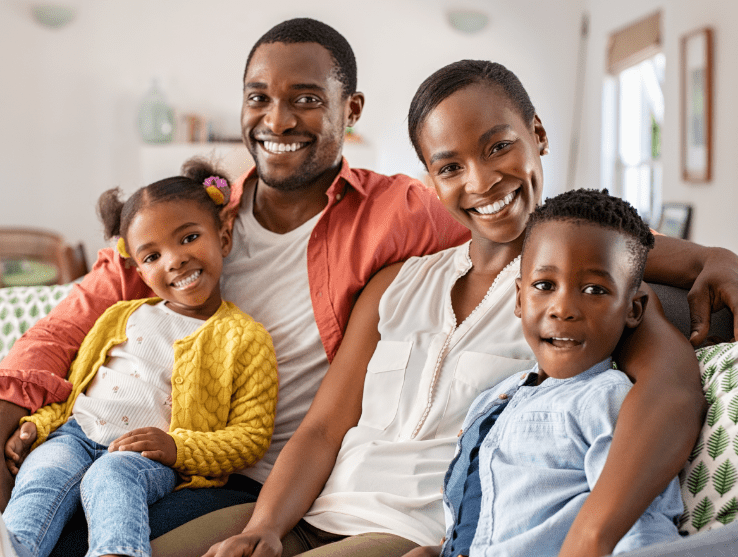 Experience the unique Mamuda difference when you reach out to us
Looking to chat with us? We'd love to hear from you! Whether you have a question, comment, or just want to say hello, our team is always here to help. Simply fill out the contact form or reach out to us via phone or email, and we'll get back to you as soon as possible.