Say goodbye to tough stains and lingering odors with our 5-in-1 detergent powder. We're proud to introduce our newest addition to the family: Too Clean Pro. Our innovative detergent powder uses advanced technology to provide superior stain removal, active foaming, color protection, skin-friendly ingredients, and odor-fighting properties. With Too Clean Pro, you can trust that your laundry will be left clean, bright, and fresh for longer. Upgrade your laundry routine with the smart solution that's taking the nation by storm.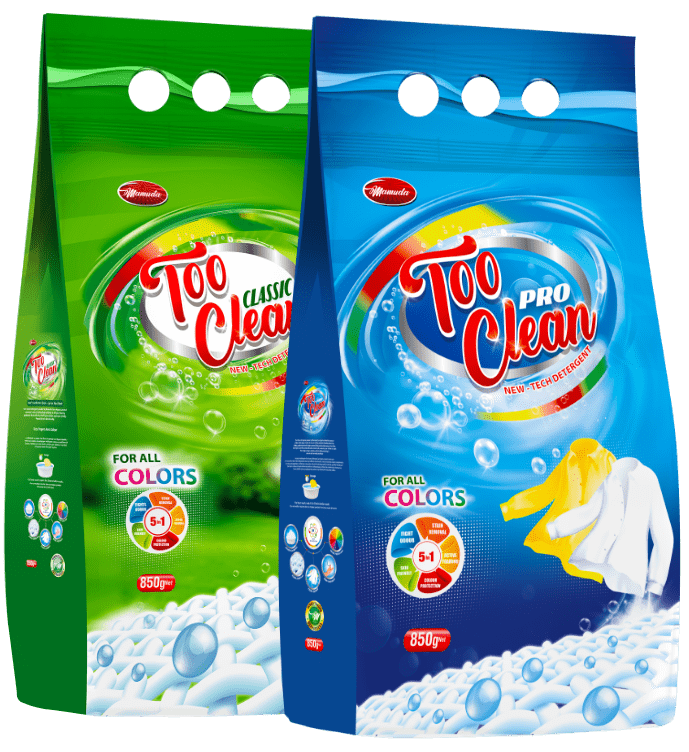 Before
After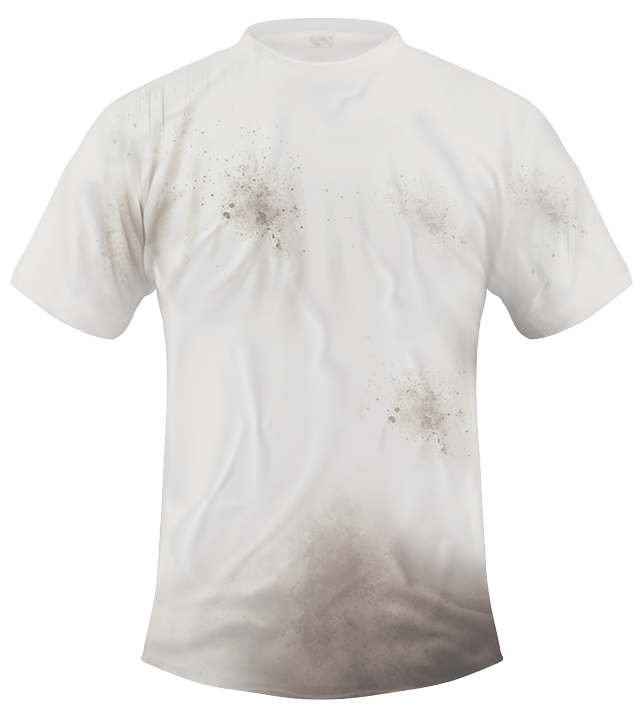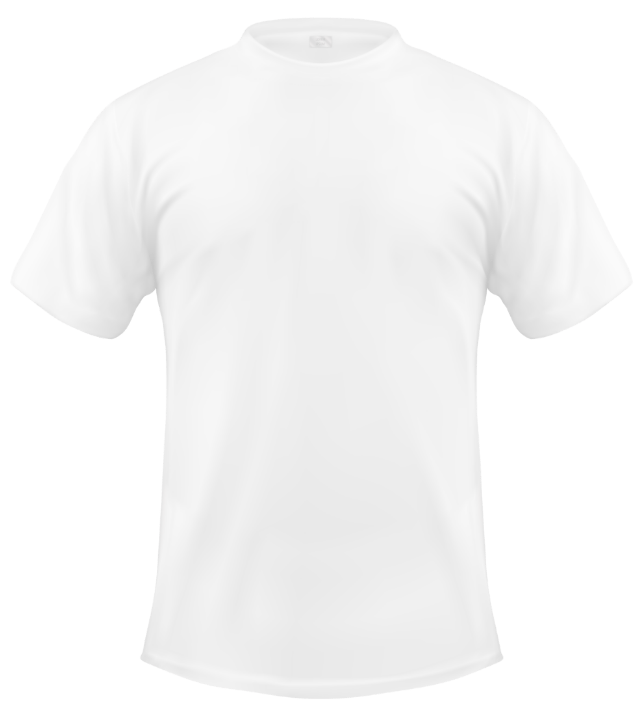 MOLD
MOTOR OIL
MOUTHWASH
MUSTARD
MUD
OIL
KETCHUP
MAKEUP
MILDEW
MOLD
MOTOR OIL
MOUTHWASH
MUSTARD
OIL
KETCHUP

Unbeatable Laundry Cleaning Power
Introducing Too Clean Pro, the revolutionary detergent powder that boasts the 5 in 1 power, for a truly exceptional cleaning experience. Say goodbye to stubborn stains, dull colors, and unpleasant odors, as Too Clean Pro's advanced technology removes even the toughest of stains, protects colors from fading, and fights against unpleasant odors. Its active foaming agents ensure an effective clean every time, while its skin-friendly formula ensures your clothes feel soft and gentle on your skin. Experience the power of Too Clean Pro today and make laundry day a breeze!
A LIFE FULL OF CLEANLINESS
A clean home is a happy home, and with our range of household cleaning products, we can help you achieve the ultimate level of cleanliness. From our Too Clean Pro 5-in-1 detergent powder, which removes tough stains while being gentle on your skin and clothes, to our TC multipurpose soap, which can be used for a variety of cleaning tasks around the house, we have everything you need to keep your home sparkling clean. Let us help you create a life full of cleanliness and peace of mind.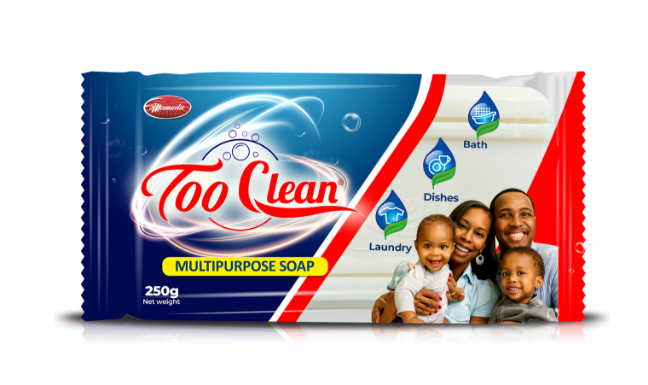 Too Clean Multipurpose Soap
the all-in-one solution for all your cleaning needs! Made with powerful and natural ingredients, this soap is perfect for washing dishes, cleaning surfaces, and even washing your hands.
With its long-lasting formula and fresh scent, Too Clean Multipurpose Soap ensures that your home is always clean and smelling great. Say goodbye to cluttered cleaning cabinets and hello to a simpler, more efficient cleaning routine with Too Clean Multipurpose Soap.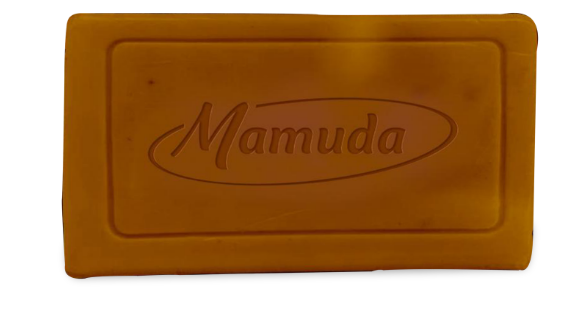 Mamuda Laundry Soap is the perfect solution for all your laundry needs. Specially formulated with powerful cleaning agents, it effectively removes tough stains, dirt and grime, leaving your clothes looking and smelling fresh.
 Its gentle formula is also safe for use on all types of fabrics and colors. Say goodbye to dull and dingy clothes and hello to bright, clean and fresh laundry with Mamuda Laundry Soap.